Our Recycled and Handwoven All-Purpose Totes. The Perfect Accessory For Your Busy Lifestyle.
Reduce the damaging effects of plastic bags and waste added to landfills. Bring your own bag!  Our all-purpose recycled plastic tote is great for grocery shopping, packing a picnic, great for kids stuff, and athletic activities. 
"Love this tote! Great for Groceries, tennis, beach days...virtually anything!"
I keep one in the car and one in the kitchen. Fits a ton of stuff and can be wiped down easily. This bag is virtually indestructible!
How Will You Rock Your Tote?
Show your school spirit with our officially-licensed college spirit line of recycled bags and totes. 
Go green with a reusable grocery tote!  Our sturdy recycled totes can carry a full load of goodies from the market to home.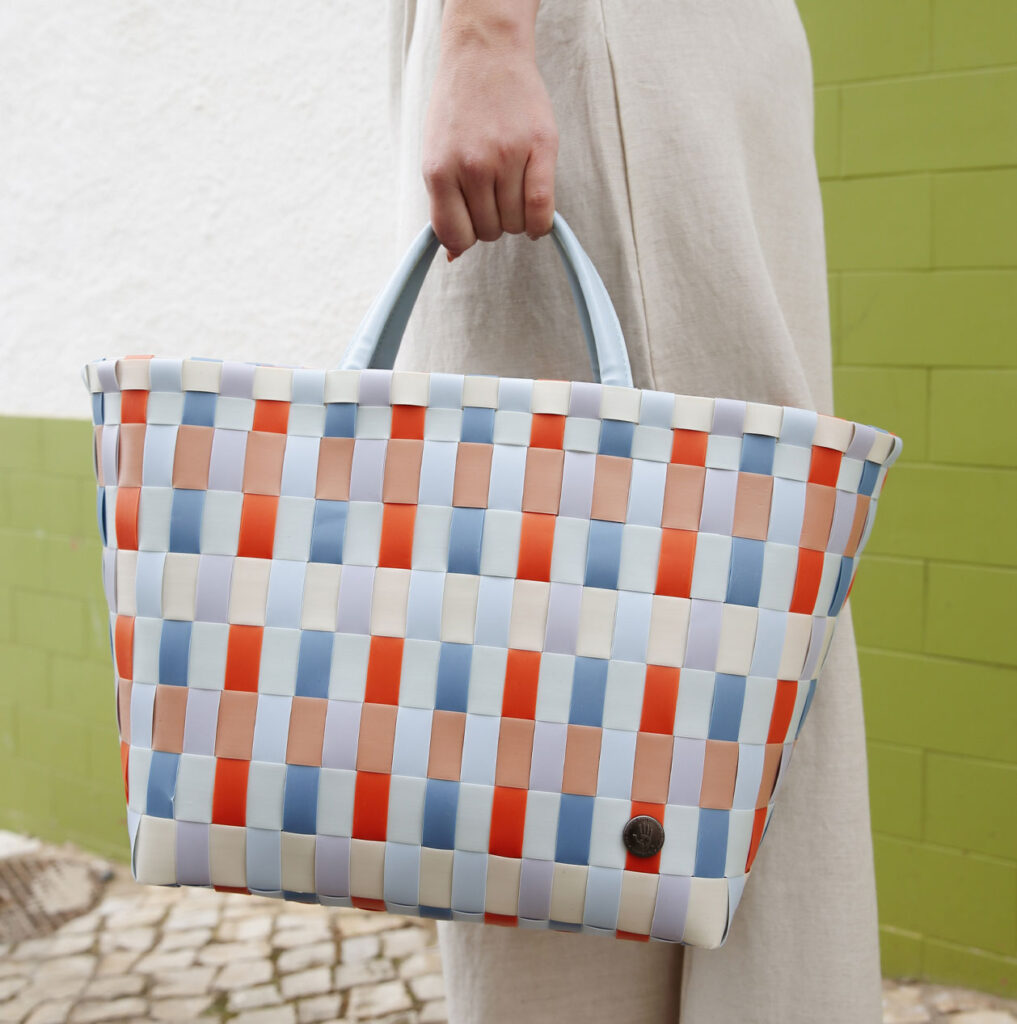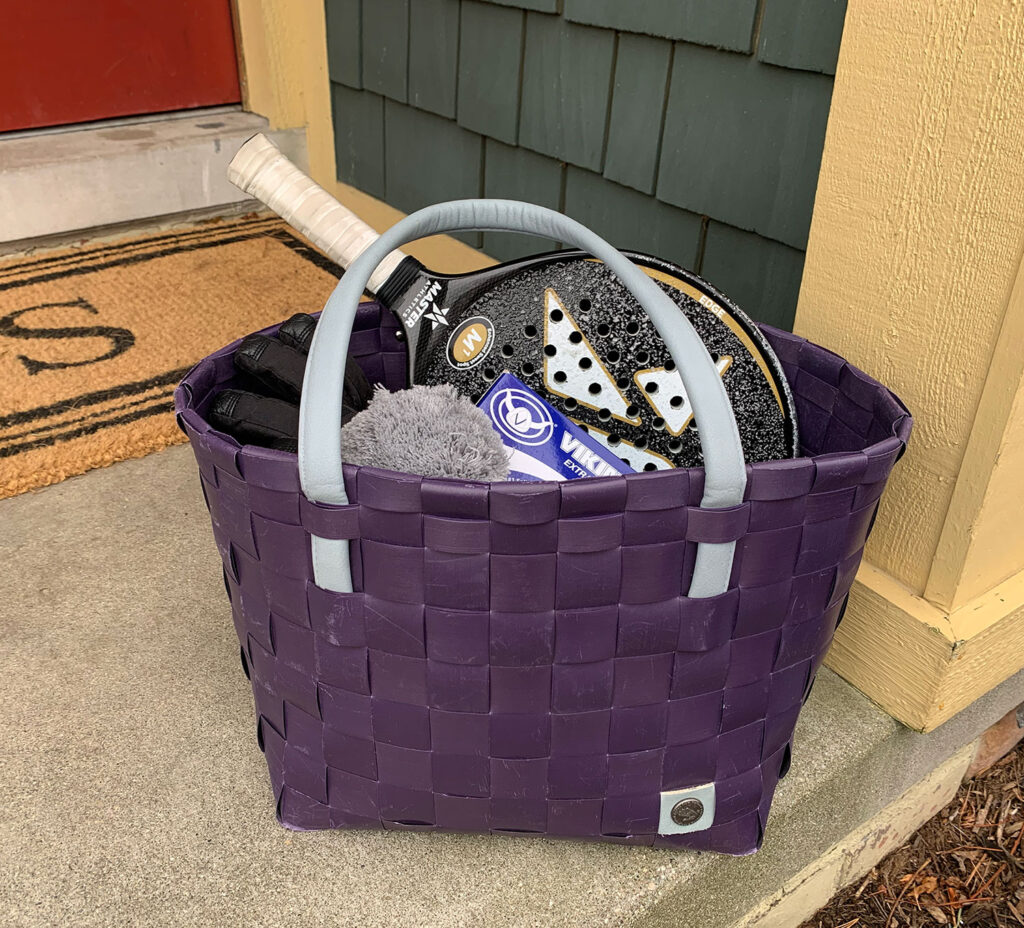 The perfect Partner for Racquet SPorts
Our durable tennis totes are made from recycled plastic and great for all your racquet needs. The durable cross weave is waterproof and can carry a ton of gear!